WELCOME! DA MODERN MAMA'S WAY OF LIFE
---
AWARD-WINNING SPEAKER AND PARENT COACH
---
---
LISTEN TO OUR PODCAST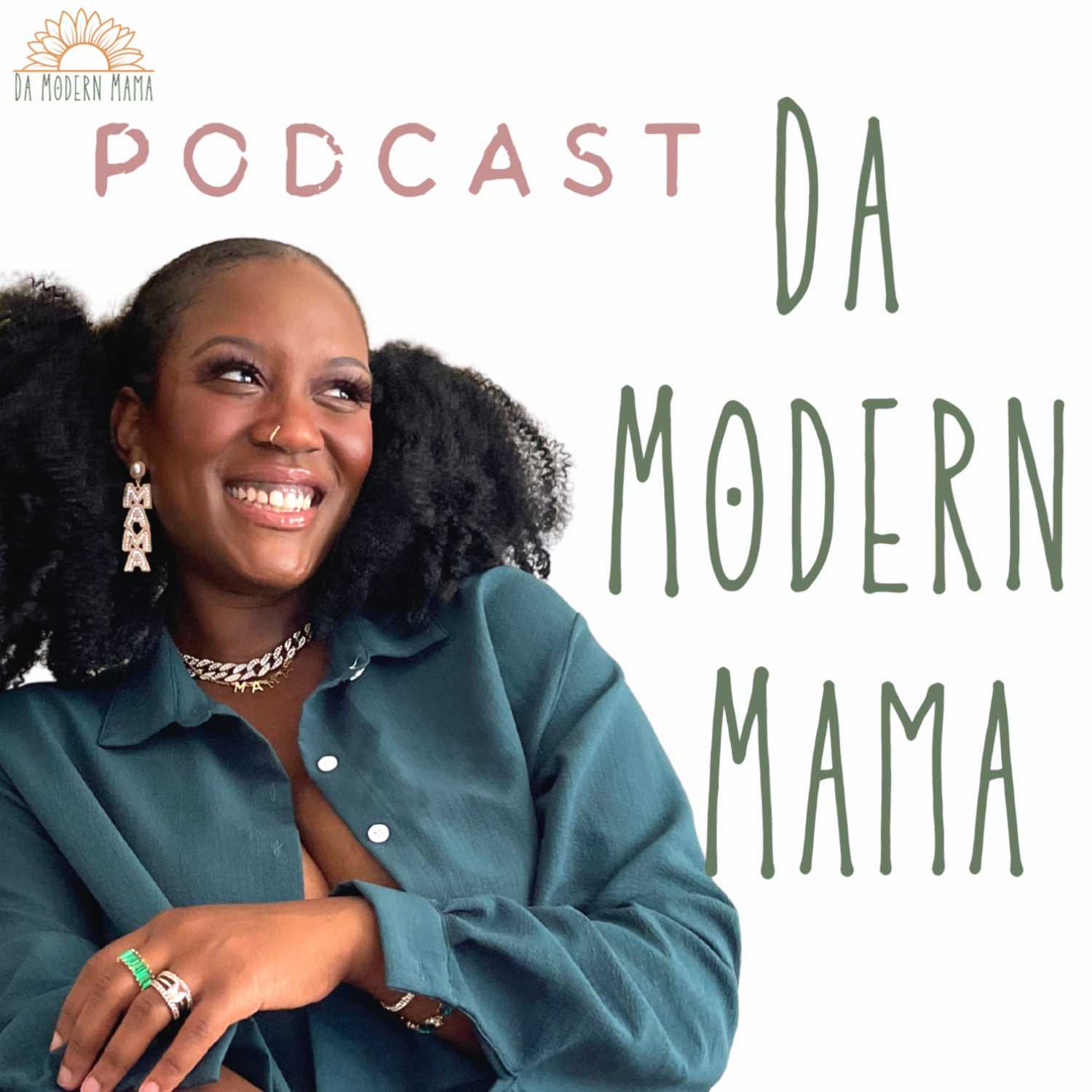 In this week's episode, we moved back to when Mel wasn't a mama. She shares a fabulous overview of recommendations and insightful and knowledgeable facts for any pregnant or planning families. Mel talks about all three trimesters, some commonalities to expect, and some important things we often overlook. Whether you have had your baby already, are pregnant or planning to be, this episode gives listeners a moment to clear their minds of all the wonders surrounding pregnancy.Let's connect and be friends. I'm on social media as "Da Modern Mama" everywhere!Please help our podcast by donating: paypal.me/damodernmamaVisit our website:
https://itslauravalentine.com/
---
MOTHERHOOD AT ITS FINEST
BE A FRIEND & STAY A WHILE.
A TASTE OF OUR CATEGORIES
---
EDUCATING
As a retired English teacher, education our my passion. Being a certified Psychologist in infant/adolescent development and neuroscience gives us the professional ability to provide parents with the tools they need to succeed with their little ones. We are also a labour/delivery and postpartum travelling Doula and give all families a broad spectrum of support and assistance.
LIFESTYLE
Whether it's travelling, being a self-sufficient gardener or fashion for the family. We are constantly looking for new ways to improve and celebrate life.
PARENTING
Parenthood is a blessing but can be challenging with new ideas, advice and everyday changes. We ask you to join us on our personal parenthood journey together. To learn, love and extend grace to God's children and be guided into a conscious parenthood journey.
LATEST POSTS
SUBSCRIBE TO OUR POSTS
Processing…
Success! You're on the list.
Whoops! There was an error and we couldn't process your subscription. Please reload the page and try again.
---