About me
and the show
Retired Educator now Wife, Mom, Parent Coach, and Entrepreneur spills the real raw details of parenthood. With guests starred in episodes to answer questions, be vulnerable, and build a village.
As a new father and husband, my wife needed an outlet and someone to relate to. I've had the chance to listen to what Melissa says, and she knows her stuff. She's passionate, honest, and has a soothing voice, so everything feels warm and fuzzy. Thank you for your help!
— Brooklyn
Outstanding material, intriguing topics, and a host that is infatuating. Melissa makes you feel like it's a phone call, or she's in your mind. I can't wait to see what else she has for us in the future.
— Peggy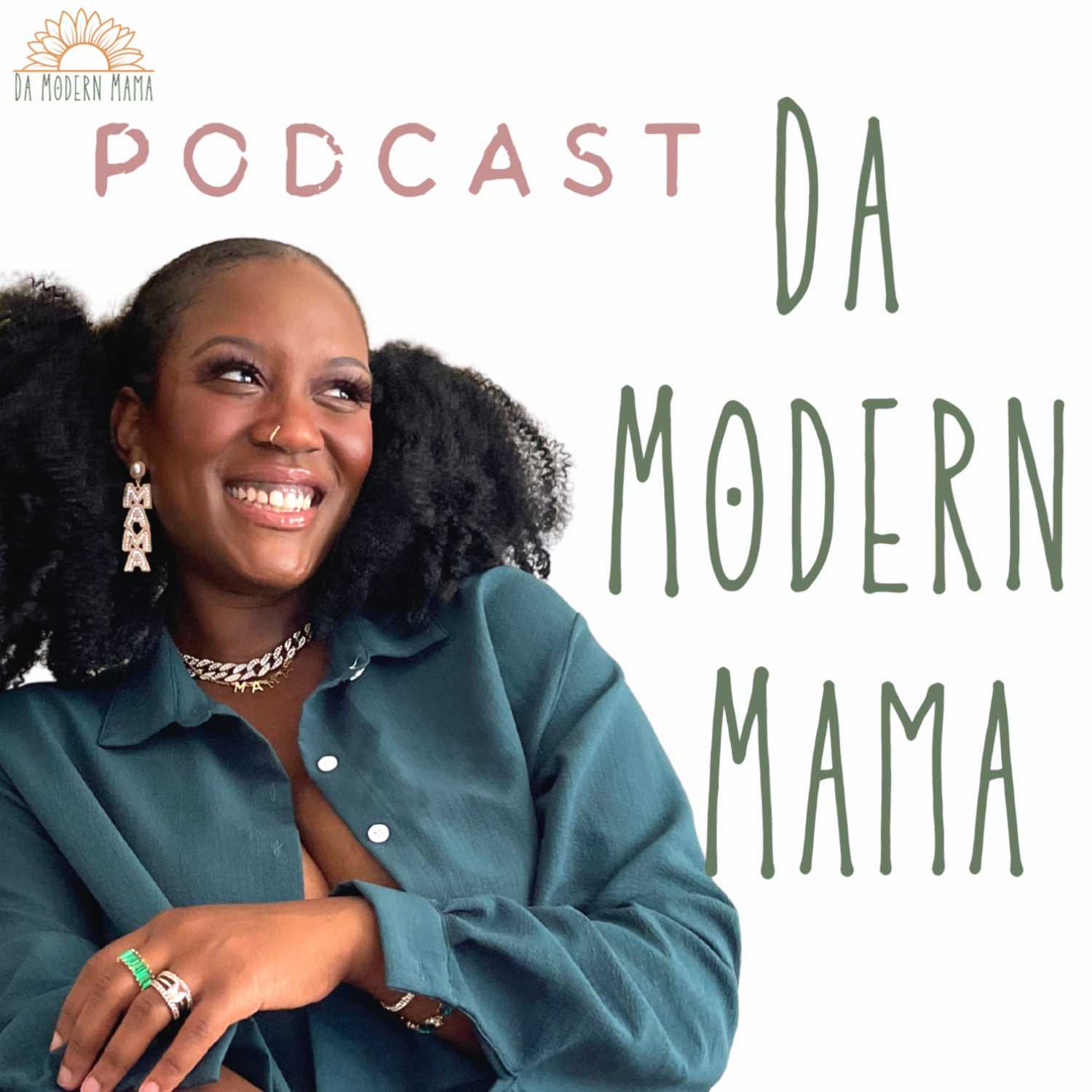 DWB: Drinking While Breastfeeding – Debunking Myths
–
Da Modern Mama Podcast
Have you ever heard "Should you be drinking?" or wondered how many is too many while breastfeeding? Discover a clear and honest answer by Mel, who has been exclusively breastfeeding her child for 15 months! With her training in Breastfeeding, Mel answers this tricky question with science-based facts and can give you the ease of mind if you are still deciding. Let's connect and be friends. I'm on social media as "Da Modern Mama" everywhere!Please help our podcast by donating: paypal.me/damodernmamaVisit our website:
https://itslauravalentine.com/
Support the show
Help us make the show. By contributing, you will help us make stories that matter, and that you enjoy.
Never miss an episode.
Subscribe wherever you enjoy podcasts: