Many of us are parents and want to make a genuine difference in our children's lives. Certified Child behavioural and Neuroscience Psychologist Melissa Philippe believes seeing other parents with the same goals is the way to creating healthy, loving communities and villages for today's modern world.
LISTEN TO "DA MODERN MAMA" PODCAST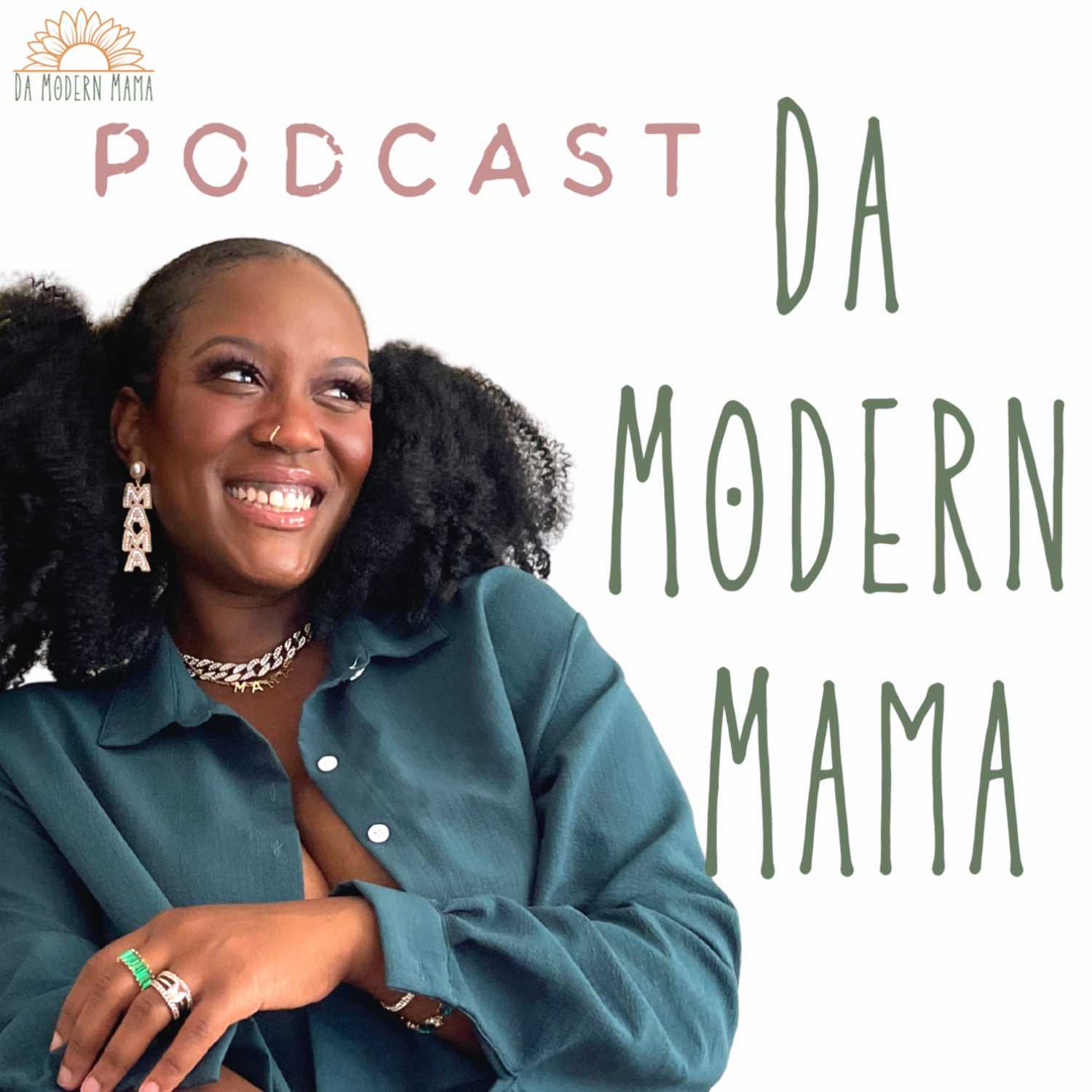 DWB: Drinking While Breastfeeding – Debunking Myths
–
Da Modern Mama Podcast
Have you ever heard "Should you be drinking?" or wondered how many is too many while breastfeeding? Discover a clear and honest answer by Mel, who has been exclusively breastfeeding her child for 15 months! With her training in Breastfeeding, Mel answers this tricky question with science-based facts and can give you the ease of mind if you are still deciding. Let's connect and be friends. I'm on social media as "Da Modern Mama" everywhere!Please help our podcast by donating: paypal.me/damodernmamaVisit our website:
https://itslauravalentine.com/
Behavioural & Neuroscience Child Psychologist
Certified in Behaviour and Neuroscience, Melissa can give professional advice to parents and help them navigate their child's emotions in conscious ways.
Retired English Educator
English Educator for 10+ years, Melissa has made a difference in the lives of thousands. Creating literacy programs and receiving grants and awards for her community efforts. She is an advocate for her people.
Montessori Educator
Certified Montessori Guide Melissa has learned the fundamentals and foundation of Montessori.
Parent Coach
After more than 15 years of child education, being a director and creating programs in her community. Melissa has allowed her gift to be a tool for many parents wanting to parent differently.